Fox News reports that when inflation reaches 40-year highs and the cost of everything, including gasoline, is skyrocketing, consumers are flocking to Costco and other bargain merchants for cheaper fuel.
Members of Costco Wholesale benefit from lower gasoline prices. A survey done by the Oil Price Information Service (OPIS) in 2017 revealed that Costco consistently delivered lower-priced natural gas when compared to every major natural gas retailer.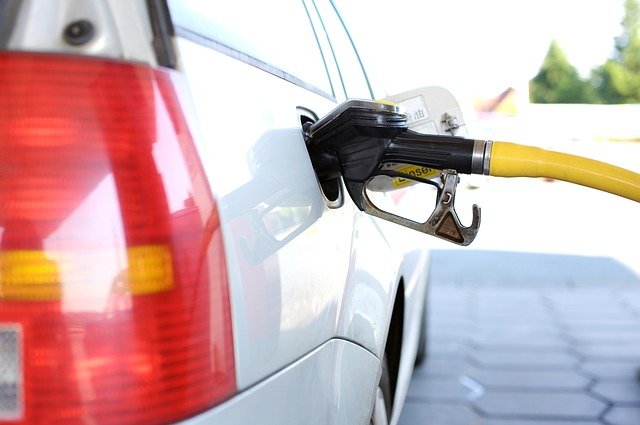 Costco is a popular destination for consumers looking for lower-cost gas as inflation reaches 40-year highs.
Price increases were prevalent in March, with energy costs climbing by a stunning 11 percent from the previous month and by 32 percent from the previous year. Inflation reached a record four-decade high in March, and price increases were widespread.
Gasoline is now 48 percent more expensive than it was a year ago, after climbing 18.3 percent on a monthly basis in March as a result of the Russian intervention in Ukraine, which spurred a sharp rise in oil prices worldwide.
Earlier this month, the Labor Department reported that the consumer price index (CPI), which measures a wide range of goods such as gasoline and health care as well as groceries and rent, increased 8.5 percent in March from a year earlier, the fastest rate of increase since December 1981, when inflation reached 8.9 percent. Prices increased by 1.2 percent in the one-month period from February to March, marking the highest month-to-month increase in prices since 2005.
Other merchants are also attempting to assist their customers in dealing with the rising cost of gasoline. Late last month, Walmart announced that its Walmart+ members will be eligible for a discount of up to 10 cents on every gallon of fuel purchased at more than 14,000 participating gas stations around the country starting in January.
According to AAA, the national average price of gasoline was near record highs on Monday, resting at $4.32 per gallon, an increase of 13 cents from the previous week and 21 cents from the month before. The association pointed out that the national average is currently $1.37 higher than it was at the same time last year, according to the association.
According to AAA, only eight states had an average gas price under $4 a gallon as of Monday. The organization highlighted that rising gas consumption and rising oil prices had both contributed to higher gas prices at the pump.